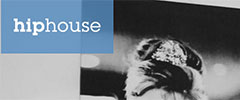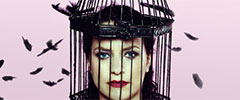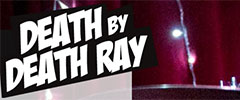 From creating web-ready copy, to formatting content, to designing and building your entire site, Wysht Design has experience in all aspects of web design. Wysht specialises in working with you to make sure your website delivers what you want, in a way that will be accessible to your audience.
Previous clients Wysht has worked with include: HipHouse, Scarlett Cook, Jil Design, Death by Death Ray, NAB, VCAA, Nikita, Sports Without Borders and Sinatra's Eyes.
For questions, quotes, or to discuss a project, contact Tim at wysht@wysht.com.au.